1900 to 1929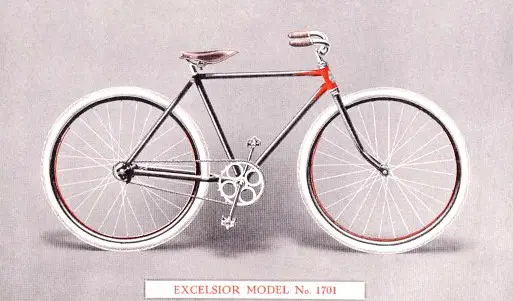 This era of Schwinn history is the one I have the least information about, but we do have some cool images from the old catalogs... Do you know of any other sources for these years?
If you do please contact me.
Here are some tidbits, photos, and illustration of Schwinn bicycles from the years 1900 to 1929.
1917
---
See the full 1917 catalog here.
World Model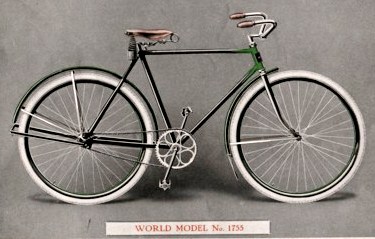 Excelsior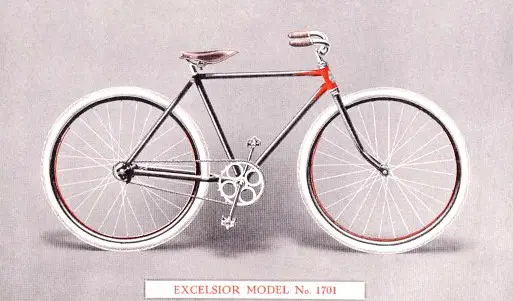 1925
---
Ladies model and the Schwinn motorbike...

Standard diamond frame and ladies model

Do you have any images, catalogs, or information about these years? If so I would love to display them here. Please contact me.
Home / Schwinn History / 1900 to 1929