1978 Schwinn BMX Catalog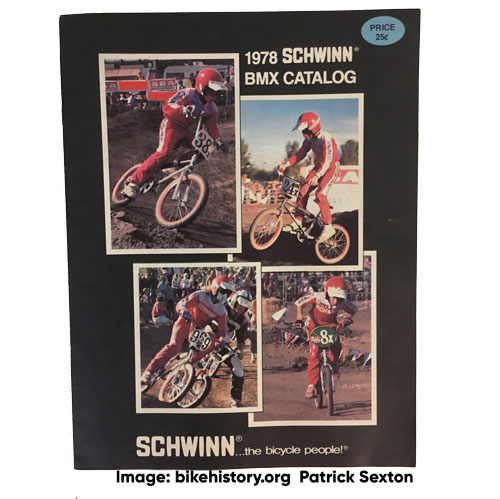 Vintage Schwinn documents > 1978 > Schwinn BMX Catalog
The 1978 BMX catalog was a catalog devoted to the world of BMX as offed by the Schwinn Bicycle Company. This catalog included special frames, forks, wheels, handlebars and many other bike components for BMX racing.
Document Details
Title: Schwinn BMX Catalog
Year Published: 1978
Publisher: Schwinn Bicycle Company
Intended Audience: Schwinn Dealers
Content types: Text / Illustrations / Photos
Document Type: Softcover Booklet
Page Count: 16
Document Size: 11 inches by 8.5 inches
Images
Front Cover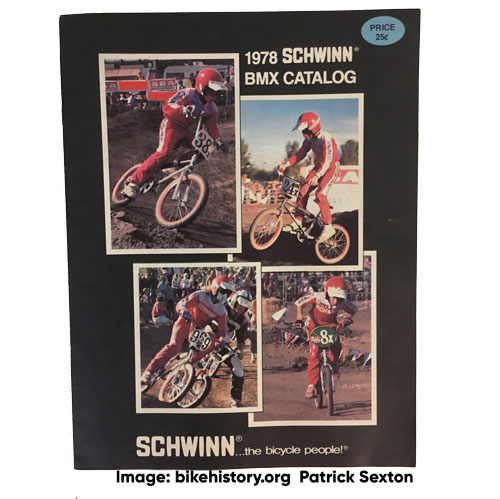 Intro / first page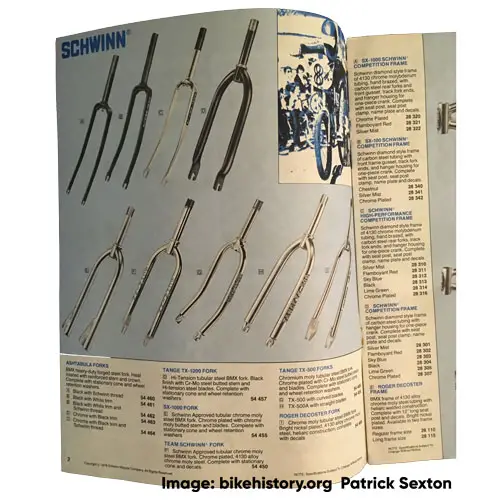 Interior page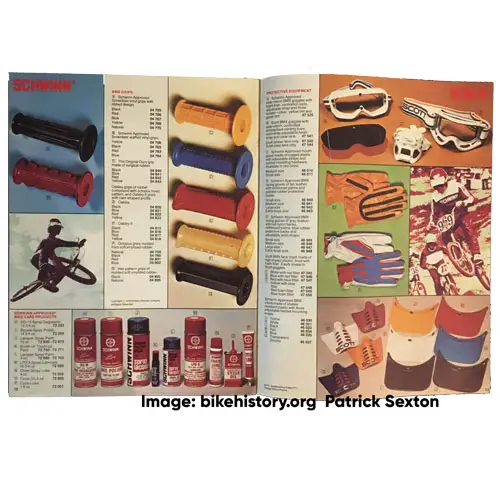 Back Cover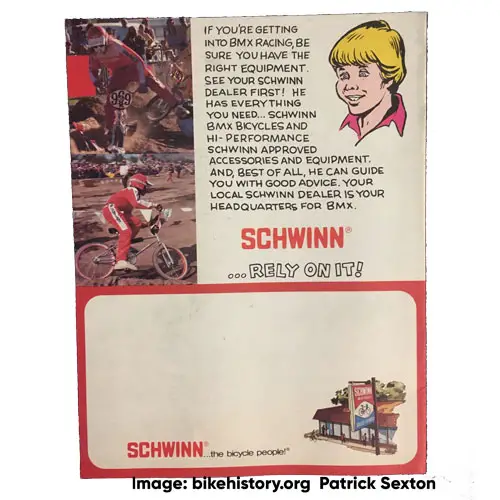 This page describes a vintage Schwinn publication and is part of an effort to describe, document and inventory vintage Schwinn publications.
Vintage Schwinn documents > 1978 > Schwinn BMX Catalog