1982 Schwinn Predator Product Introduction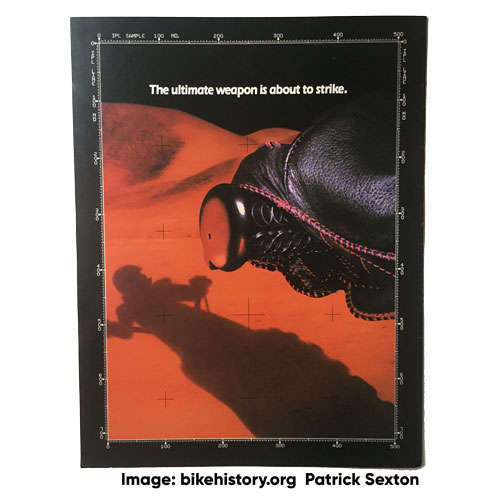 Vintage Schwinn documents > 1982 > Schwinn Predator Product Introduction
This is a folding multi page document. This document states "Predator Product Introduction - 1982 Merchandising Programs. It notes a product availability date of September, 1982. It also lists several dates and the planned marketing to be done on those dates. There are six "pages" (three pages unfolded printed on both sides).
Document Details
Title: Schwinn Predator Product Introduction
Year Published: 1982
Publisher: Schwinn Bicycle Company
Intended Audience: Schwinn Dealers
Content types: Text / Illustrations / Photos
Document Type: Mullti page folding leaflet
Page Count: 6
Document Size: 11 inches by 8.5 inches
Images
Front Cover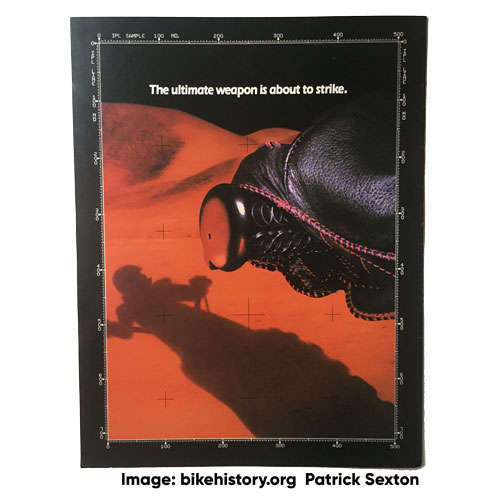 Intro / first page
Interior page
Back Cover
This page describes a vintage Schwinn publication and is part of an effort to describe, document and inventory vintage Schwinn publications.
Vintage Schwinn documents > 1982 > Schwinn Predator Product Introduction